Latest From Our Blog
Learn the latest marketing tips, news, reviews and product - service reviews for business owners, product managers, VP of Marketing, Chief Marketing Officers, and Marketing Directors.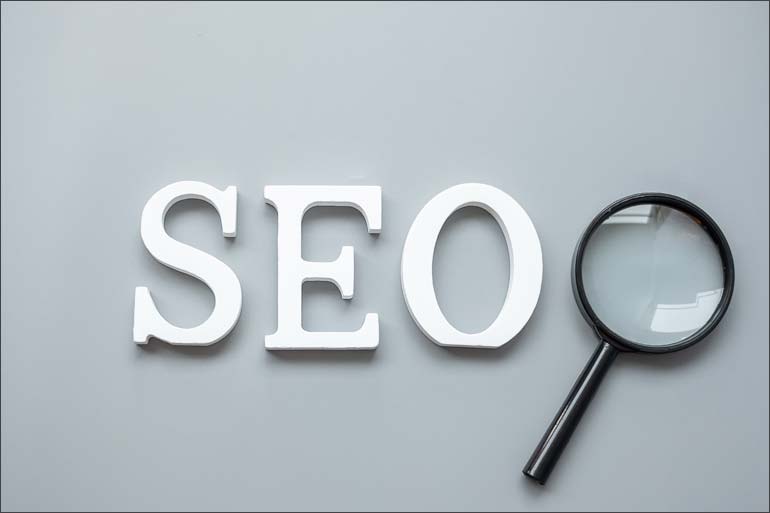 link is following to blog-detail
We have been talking about Web site conversion on our last couple of BLOG entries. I just want to emphasis again, that if you're just focusing on SEO and getting...