Website Conversion Optimization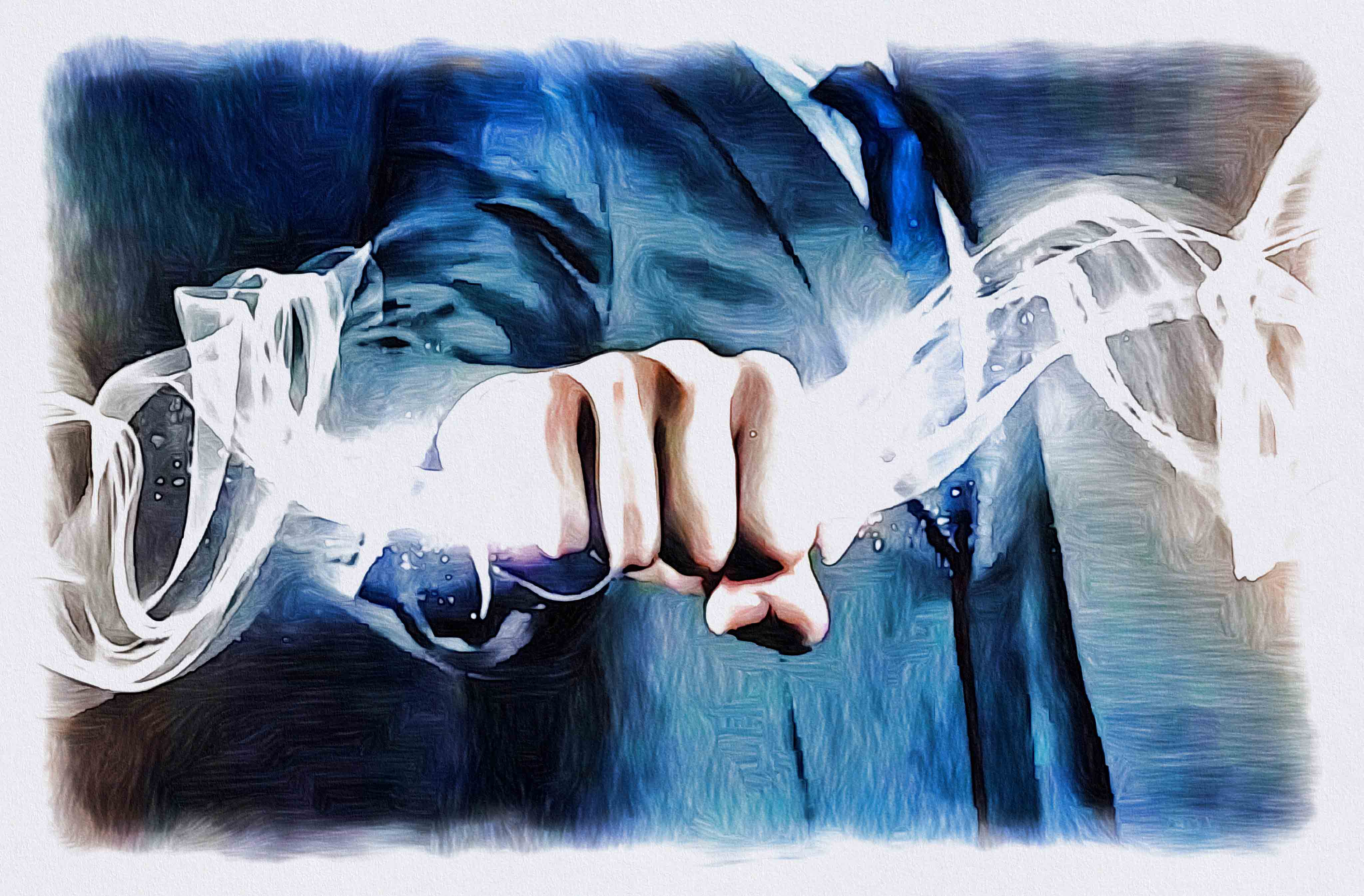 Website Conversion
Converting Site Visitors To Leads and Sales
Developing a Web site, getting traffic and SEO strategy is only the beginning. If you are not converting site visitors to take the desired action you are not getting the highest return on investment (ROI) for your marketing dollars.
Consider that every link on your site is a potential place for site visitors to leave your site. Words on the page, graphics, page layout, and site structure all play a role in how you will convert site visitors into clients.
What does it take to increase Web site conversion? That of course depends on your site. Sometimes very little. Most every aspect of your site can effect your site's conversion. We have increased conversion by 200% by changing the wording on a form. Other times we improved conversion 759% by completely redesigning the site. Each site is different.
Our TEAM of website conversion experts understand exactly how people interact with Websites. For each page our team tests and optimizes:

Webpage Layout
Site's Structure
Sales Copy
Web Forms
Style of Text: Paragraph vs. List
Website Load Time
Value Proposition
Simple Site Navigation
Relevance
Urgency
Call to Action Text
Graphics
Colors
Fonts
Usabilty
Offer
Build Trust
Clarity
Distractions
Social Proof
Any one of these elements and more can effect your Conversion Rate Optimization. It's not a "programming" or "design" thing. It's a combination of trained and experienced experts that know how to increase your profits.
Regardless the type of site you have, all sites should be developing a conversion strategy including measurements and modifications. If your site is a business to business or business to consumer site, you need to convert site traffic. From ecommerce, lead generation, sales support or content site, all sites have a purpose and desired action that you want the site visitor to complete.
Also consider conversion ratios and calculations for pay per click programs and other promotional and advertising campaigns. Every aspect of your site should be constantly measured and modified for improvements.
How important is site conversion? The best way to see the impact of site conversion on revenue and profit is through an example.
Website Conversion Formula:
Below is the site production numbers for Sample Site A & B :

Average monthly site visitors: 1,500
Average monthly marketing cost for site:$500.00
Average monthly number of customers:30
Average total purchase per customer: $50.00
Average gross profit margin 50%

Monthly revenue is calculated by:
# of customers x dollar amount of average total purchase per customer
= Monthly revenue in dollars
Gross Profit is calculated by:
(Monthly revenue minus gross margin) minus marketing expenses
= monthly gross profit (profit before fixed overhead)
Sample Site A has a 2% conversion ratio which yields
$250.00 gross profit
30 x $50.00 = $1,500.00 monthly revenue
( $1,500 - 50% profit margin)-500 = $250.00 gross profit
Sample Site B has a 3% conversion ratio which yields
$650.00 a month of gross profit:
1500 site visitors x 3% conversion ratio = 45 customers
45 x $50.00 (average purchase)= $2,250.00 monthly revenue
Profit ($2,250 - 50% profit margin) - $500 = ($1125) - $500 = $650.00 gross profit
That is a 160% increase in profit by
increasing your conversion
by only 1%
That example is for an e-commerce site, but you can do the same calculations for a lead generating site, sales support site, etc. You just need to understand the value of the desire action.
Here's Why Most People Work with Us
Most of our clients tell us that they want to take their business to "the next level". Of course the "next level" is defined by them and is different for most people in some regards. When you boil it down it ultimately comes to increasing sales, market share and profitability. Here's a list of what clients tell us about their previous situation:
They're tired of getting the same excuses from their current agency.
They figured out their current provider is really only good at programming or design.
They thought they hired a marketing company but they really only push one or two things.
They've heard about website conversion but not from their web company.
They are tired of their marketing not working and they are researching alternative solutions.
Until they came to us they never had a marketing company talk to them about conversion rates, profit margins, or marketing and sales processes and systems.
Our proprietary 7-Step Digital Marketing Supercharged Process©
If you find yourself making similar statements we can help. Schedule your first appointment now. We'll review your current situation and see if we are a good match for your needs.

Schedule Your Appointment Now!
---
Call us now! Receive a Complimentary Marketing Analysis
---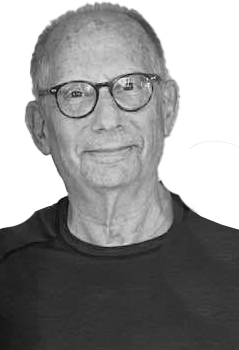 Bruce and Nancy were founders and owners of a local women's dress shop since 1988. For over twenty years they have developed a successful business focusing on formal and designer clothing for women. They became known as the place to go for formal dresses. They also carried a stylish line of women's sportswear. In addition, they offered customized fashion consulting including direct buying through New York fashion trips, closet assessment for up-to-date styles, alterations, and buying records to avoid fashion event duplications.
Meet Bruce Lehtman,
Owner of Distinctions in Fashion
Their customers mainly came from word-of-mouth and newspaper print ads in a local newspaper. After the year 2000 Bruce knew that his marketing and advertising methods needed to add online efforts. Through a loyal customer, they contacted ePlus Marketing to help the company increase sales and profits.
Our first steps included an owner survey and interview to determine their strengths, weaknesses, opportunities and threats to their company. Our assessment and research helped produce a branding strategy, marketing strategy and marketing tactics.
Through the years, Bruce and Nancy have relied on our company to lead all marketing efforts including multiple websites, social media, direct mail, promotions, contests, email marketing, video marketing, events and more.
Results: The company soon saw a 30% increase in sales. The most dramatic turn-around was with their high-school prom dress line. They went from selling on average 200 dresses to over 3,000 dresses from in-store purchases only. The average price of the dresses was $500.00. This success enabled Bruce and Nancy to retire early and enjoy their grandchildren.
"They've over delivered with everything and every idea they bring us has increased our business tremendously. Our overall sales increased each year." - Bruce Lehtman