Email Marketing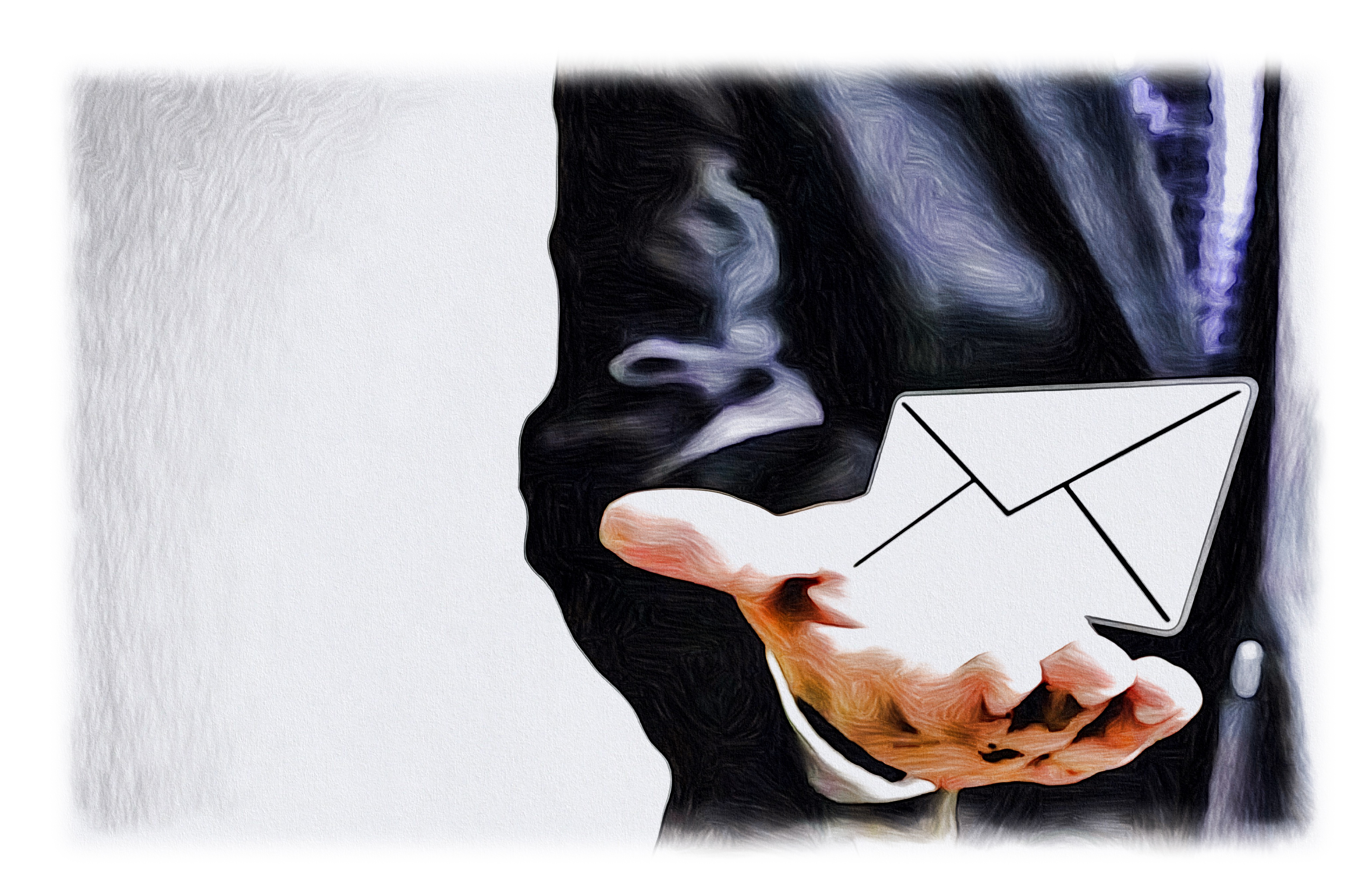 eMail Marketing St. Louis
Stay in touch with your customers through email marketing.
Regardless if you are trying to convert site visitors into customers, retain or leverage customers, email marketing can help. You need an email marketing company that can help you decided what to send, to whom, and how often.
Web 3.0 is here now and your email marketing strategy, tactics and perhaps tools need to change. With Apple's iOS 15 updates and other changing you no longer can count on open rate statistics to determine the success of your marketing campaign. Before, if you've done email marketing correctly, you most likely eliminated the "unopened contacts" to keep your domain reputation high which is a vital part of your email getting through filters. Now, you no longer have the "open rate" statistic to determine who actually opened your email. Without a new tactic your email list will become full of non-active contacts thus, down grading your domain. Scary, isn't it? There are several ways to combat these new changes and we've been doing many of these processes because it just made sense and always produced a higher return on investment rate. Haven't heard about how Apple's iOS 15 has changed email marketing? Contact us for for more information, as well as an assessment on your current email marketing processes.
Communication with your clients goes beyond email. You first need to know how your clients want to communicate with you and make sure you engage them in the method they prefer. If your target audience is 35 and under they more than likely want to use text messages and online apps. Have a majority of baby boomers as your target audience? Some may want to text put the majority may want phone calls, emails and on some subjects in person conversations. Not everyone fits one mold. You'll need to communicate in a variety of ways without stressing your company's resources. Your marketing strategy may include:
Email database marketing
Drip Marketing Campaign
RSS
Auto responders
Surveys
BLOGS & VBLOGS
Text messaging
Text to voice
Mobile Marketing
Podcast
Emerging technologies
Live Social Media
Video
Short Video Marketing
Web & Live Chat
Handwritten notes
Regular mail: letters, postcards
Newsletters
Phone
Online Apps: Slack, Trello, etc.
Private Web Client Areas
Direct Messages on Social Media

Not sure what all that means? That's OK. Your project will go through our 7-Step Digital Marketing Supercharged Process © of analysis, define, develop, implement, measure and modify. That means you will receive the best overall marketing strategy, tools and methods for your project and your stage of development and requirements.
Here's Why Most People Work with Us
Most of our clients tell us that they want to take their business to "the next level". Of course the "next level" is defined by them and is different for most people in some regards. When you boil it down it ultimately comes to increasing sales, market share and profitability. Here's a list of what clients tell us about their previous situation:
They're tired of getting the same excuses from their current agency.
They figured out their current provider is really only good at programming or design.
They thought they hired a marketing company but they really only push one or two things.
They've heard about website conversion but not from their web company.
They are tired of their marketing not working and they are researching alternative solutions.
Until they came to us they never had a marketing company talk to them about conversion rates, profit margins, or marketing and sales processes and systems.
Our proprietary 7-Step Digital Marketing Supercharged Process©
If you find yourself making similar statements we can help. Schedule your first appointment now. We'll review your current situation and see if we are a good match for your needs.
Schedule Your Appointment Now!
Why email marketing? According to the Direct Marketing Association (DMA) in 2018, for every $1 you spend on email marketing, you can expect $32 average return. That's a huge reason why you should invest in email marketing, but done right. Plus, leveraging your clients has a higher rate of return than getting new clients. How do you leverage your clients? Leveraging your client base means you first get them to buy more, more often and also get them to give you referrals to people they know. Referrals have a 30% higher close rate. Plus, referrals from customers have a 16% higher life time value. If your email marketing doesn't have a strategy to leverage your clients you are missing out on potential revenue.
Are you getting the results you need with email marketing? Find out if you're leaving money on the table with our Marketing Assessment.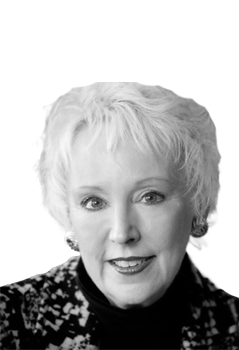 Part of being a company owner and manager is taking risk. Calculated risk. Jill Taylor did not become a successful woman business owner of a scientific distributor and manufacturing company without taking calculated risks, plus a lot of grit. She needed both. Jill was in an industry dominated by men and large companies. Everyday she had to compete against large companies who tied up much of the market with low price long-term contracts.
Meet Jill Taylor,
Owner of Taylor Scientific
In the early 2000 Jill knew that she needed to compete online. But Jill needed more than just a tech company to develop an e-commerce website. Jill needed the marketing that would drive her customers to her website and most of all take action. They had to complete the buying process. In the early years of online sales most web development companies were heavy on the programming. Marketing to them consisted of a nice logo and making the site look "pretty". They had no idea how most end users were using the sites they created, let alone how to give them a smooth and pleasant user experience.
Jill Taylor found that marketing expertise with ePlus Marketing. Through ePlus Marketing's 7-Step Digital Marketing Supercharged Process© Taylor Scientific's complete sales and marketing process was examined and improved. The company's unique selling proposition, lead generation system and process, drip marketing, special promotions, emphasizing the company's unique products, social media marketing, pay-per-click, blogging with video product demonstrations, website conversion optimization, usability testing and more.
Jill's company benefited from an increase in sales by 30% for over 5 consecutive years. Take a look at their marketing case study.
"I believe that ePlus Marketing goes above and beyond and that is why I would never consider working with another firm. I can't recommend them highly enough." - Jill Taylor