Latest From Our Blog
Learn the latest marketing tips, news, reviews and product - service reviews for business owners, product managers, VP of Marketing, Chief Marketing Officers, and Marketing Directors.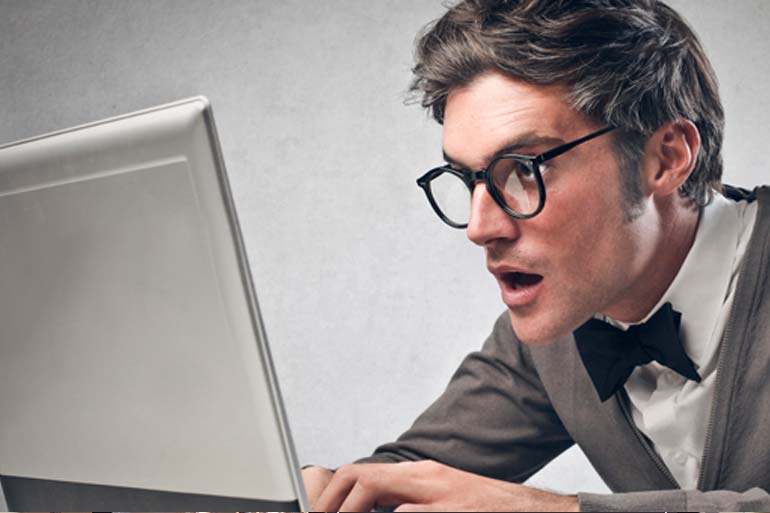 link is following to blog-detail
One of the most common mistakes I see with Websites that drives me crazy is lack of phone number. Sure, they may have the phone number but it is tucked...