Web Development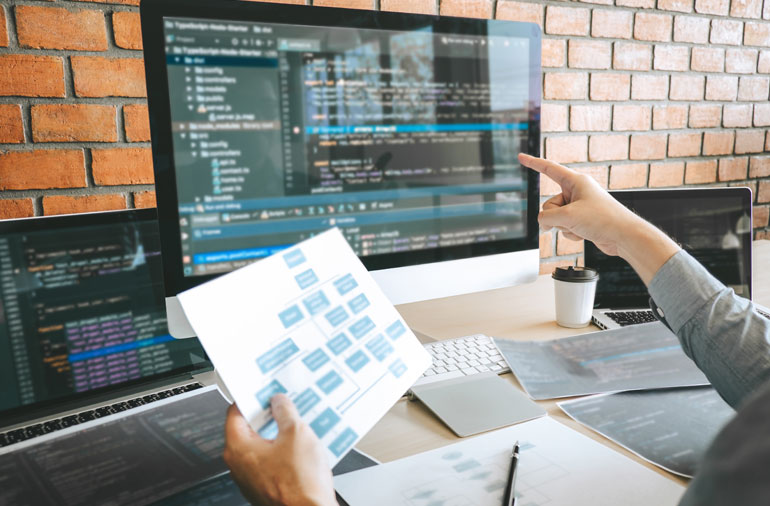 Web & Mobile Development:
From Corporate Sites to E-commerce
What type of Web site do you need developed?
eCommerce
Business
Lead Generation Site
Sales Support Site
Directory
Mobile App
Mobile Ready-Responsive
BLOG or V-BLOG
Affiliate
Influencer
Membership
Community Forum
Media, News, Magazine
Education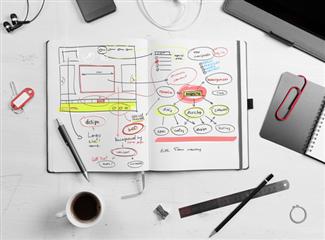 Do you need a new site or a major site overhaul of your existing site? Do you have 10, 10,000 or 1,000,000 products? Is your data in old technology, state of the art database or on paper? It doesn't matter; our seasoned professional developers can develop a site that meets your needs.
Regardless of the status, level or type of data, database, technology or business process we can help. Our team of seasoned professionals has experience with the latest technology. We also know how to make old technology work with the new.
Here's Why Most People Work with Us
Most of our clients tell us that they want to take their business to "the next level". Of course the "next level" is defined by them and is different for most people in some regards. When you boil it down it ultimately comes to increasing sales, market share and profitability. Here's a list of what clients tell us about their previous situation:
They're tired of getting the same excuses from their current agency.
They figured out their current provider is really only good at programming or design.
They thought they hired a marketing company but they really only push one or two things.
They've heard about website conversion but not from their web company.
They are tired of their marketing not working and they are researching alternative solutions.
Until they came to us they never had a marketing company talk to them about conversion rates, profit margins, or marketing and sales processes and systems.
Our proprietary 7-Step Digital Marketing Supercharged Process©
If you find yourself making similar statements we can help. Schedule your first appointment now. We'll review your current situation and see if we are a good match for your needs.
Schedule Your Appointment Now!
---
Call us now! Receive a Complimentary Marketing Analysis
---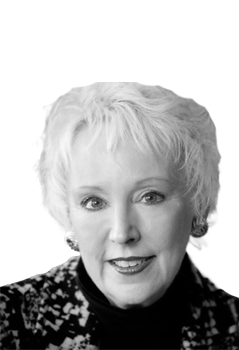 Part of being a company owner and manager is taking risk. Calculated risk. Jill Taylor did not become a successful woman business owner of a scientific distributor and manufacturing company without taking calculated risks, plus a lot of grit. She needed both. Jill was in an industry dominated by men and large companies. Everyday she had to compete against large companies who tied up much of the market with low price long-term contracts.
Meet Jill Taylor,
Owner of Taylor Scientific
In the early 2000 Jill knew that she needed to compete online. But Jill needed more than just a tech company to develop an e-commerce website. Jill needed the marketing that would drive her customers to her website and most of all take action. They had to complete the buying process. In the early years of online sales most web development companies were heavy on the programming. Marketing to them consisted of a nice logo and making the site look "pretty". They had no idea how most end users were using the sites they created, let alone how to give them a smooth and pleasant user experience.
Jill Taylor found that marketing expertise with ePlus Marketing. Through ePlus Marketing's 7-Step Digital Marketing Supercharged Process© Taylor Scientific's complete sales and marketing process was examined and improved. The company's unique selling proposition, lead generation system and process, drip marketing, special promotions, emphasizing the company's unique products, social media marketing, pay-per-click, blogging with video product demonstrations, website conversion optimization, usability testing and more.
Jill's company benefited from an increase in sales by 30% for over 5 consecutive years. Take a look at their marketing case study.
"I believe that ePlus Marketing goes above and beyond and that is why I would never consider working with another firm. I can't recommend them highly enough." - Jill Taylor